The CQ-Collaboration Quotient system was invented by Ing. Michal Ondráček after 20 years of coaching and team-support experience.
The CQ-Collaboration Quotient has been patent-protected since July 2016 (Czech patent no. 354 281).
The whole concept was influenced by a close cooperation with Belbin Associates UK and Inner Game International School run by Timothy Gallwey and Valery Pascotto.
The co-founder of CQ system, Karel Vaněk, lic.oec.HSG, PCC, is also active in the centre as a coach/lecturer/consultant.
More about us can be found in the bottom of this article.

Michal Ondracek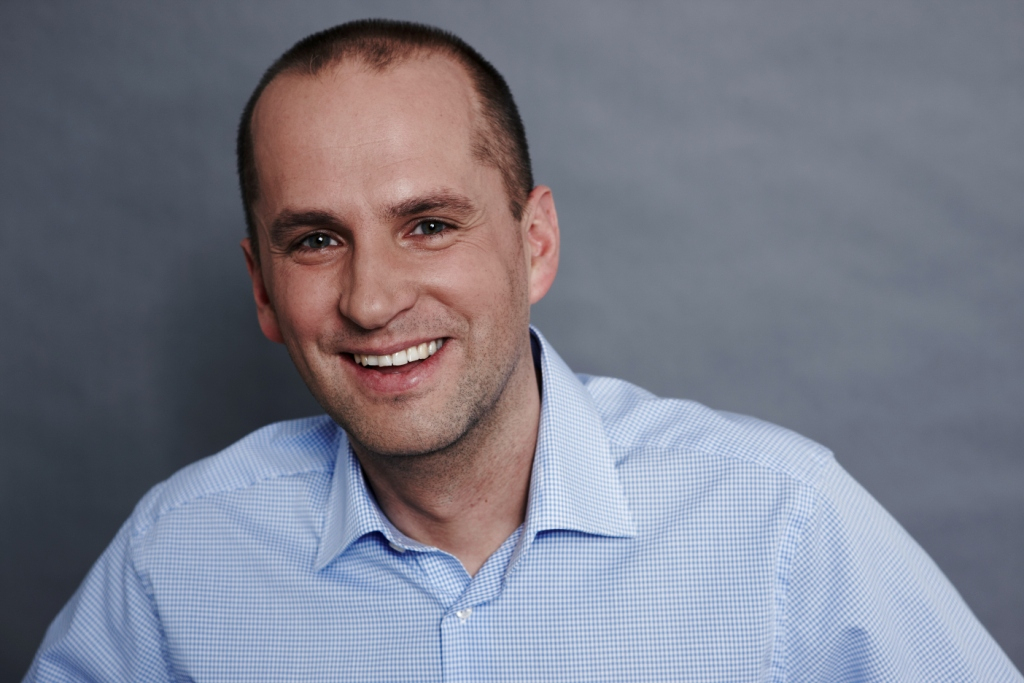 Karel Vanek
Contacts:
 Jméno
 Michal Ondráček
 Karel Vaněk
 Email
 

This email address is being protected from spambots. You need JavaScript enabled to view it.

 

This email address is being protected from spambots. You need JavaScript enabled to view it.

 Mobil
 +420 602 711 915
 +420 604 290 653
---
Ing. Michal Ondráček
I became interested in the team collaboration in 1992, when I got a job as a manager for an international company and went through management courses in the UK. Meeting Dr. Meredith Belbin in 1996 and cooperating with Belbin Associates was the turning point in my career. In 2001 I took part in a course for high performance team members lead by Timothy Gallwey and Valery Pascotto, authors of the Inner Game method and founders of modern coaching. In their "Working Together Workshop" I have learned the value of High Performance Teams.
I based my CQ system on 20 years of experience with coaching both teams and individuals. The last but not least important experience was my collaboration with IBM on our joint project SOLE by CoEdu, dealing with software solutions for sharing and collaboration.
My passion for planes and flying is behind my strict and uncompromising views about the role of an individual in a team. There is no place for excuses or careless work in this environment. A perfect example of a High Performance team is an aerobatic group flying jets (for example Red Arrows). This is a reason you can see it in the graphics of our web pages.
Karel Vaněk, lic.oec.HSG, PCC
After several years in management, I started to search for new ways of both self-development and development of my colleagues. The answer was in the learning by experience method and coaching. I studied these at the university in Vienna and Erickson Institute in Vancouver. Since then (2006) I have used coaching when managing people and have given lectures on coaching,have coached individuals and teams.